Send a Yahoo Greeting!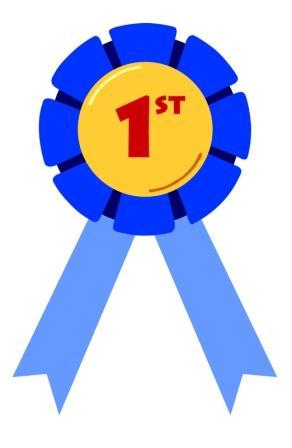 You can find a Yahoo greeting either on the Yahoo site or on one of the international Yahoo sites. The difference is that on the main U.S. site the greetings are supplied and powered by American Greetings and on the international sites they are supplied by a large number of greetings sites and other companies.
The U.S. yahoo site offers some free e-cards. In order to enjoy the whole variety you have to subscribe for American Greetings membership ($13.99 a year, first month free)
International Yahoo site e-cards are free. The English language Yahoo sites are: UK and Ireland, Australia and New Zealand and Canada. You can access all of them from the U.S. site. (To access the Yahoo greetings site you can click on the 1st banner above) You can also enjoy calendar and address book services on site.
The international Yahoo sites feature more than one hundred companies offering many types of animated e-cards. You can definitely find a free Yahoo greeting to match your taste.
On the English site you can also purchase e-gift vouchers. Your recipient will get a voucher by e-mail and can then transfer it for one of the merchant gifts vouchers as suggested on the site. With this gift voucher he can buy on one of the merchant shops.
For your convenience the English Yahoo site is: http://uk.greetings.yahoo.com





You can continue and read about MSN and Amazon e cards


Or read about the classical cards: Hallmark and American Greetings


Or you can return from Yahoo greeting back Home