Love Poems can enrich and inspire your greeting!
Love poems are the most in - demand poem in general and especially for greetings.
When it comes to love – we want to be as precise as possible in expressing our feelings. We want to be sure our intentions are expressed and delivered in the most delicate, unique way possible.
There is no place for mistakes. No place for "almost" or "something like" or "about". When it comes to love – we have to be at our best.
The grandeur of great poets' words can reflect on us. Sharpening our expression with the best love words ever written can inspire us, our loved ones and our relationships.
Looking for a love poem book as a birthday gift? Want to move your loved ones with some of the best love words ever written? Try the love poems e store built especially for you and powered by Amazon.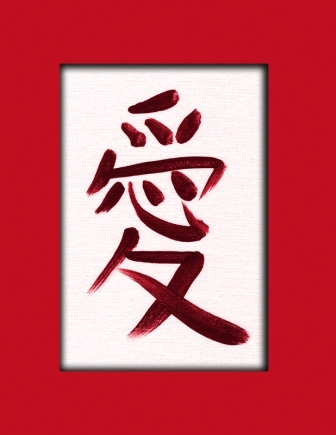 My advice to you is the same as I wrote in the Birthday Poem page and the Happy Birthday Poem : use the best love poems. Don't take the first one you find in the numerous love poetry sites available. Chose a poem that touches YOU. There is a good chance it will also touch your recipient.
The best thing, as always is to create your own words. You can learn some more about creating words in the Art of Greeting. You can find some good sites that offer large choices of poems HERE

At www.lovepoetry.com you can find classic poems asell as poems submitted to the site. You can sort poems by author or poem name.
At www.romantic-lyrics.com you'll find the best lyrics of love songs. You'll also find love quotes and poems.




Discover the best love poems, best poets and variety of love poem books in a special e store built for you and powered by Amazon.




Return from Love Poems to Poems 4 Greetings




Return Home