You can start your one month free trial of American Greetings ecards – now
American Greetings ecards are available on the company's site. Most of the ecards are for members only. The price of a one year membership is $13.99. The first month is free. A credit card is requested for registration for the month trial period.
You can also find free ecards on the site but the variety is relatively small. Some advanced options for the free ecards are available for members only.
There are numerous ecard subjects. Birthday ecard subjects are: Family, Friends, Funny for her or him, For kids and teens, Romantic ecards, co-workers and more…
You can write as much as you like – there is no space limitation on the card. You can also choose from postcards and many animated ecards. Also select the music you want to add to your card from a list of melodies.
You can see the ecards before you send them and before registering as a member. You also get e mail confirmation upon sending your card.
To send your free American Greetings ecards or to register as a member click :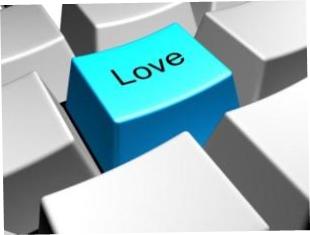 Read about American Greetings Cards or Special Gift Cards



Return from American Greetings ecards to classical cards




Return from American Greetings ecards Home