The Hallmark Card: Beauty combined with self expression
The Hallmark card is the most frequently used card in the U.S. Fifty percent of all greeting cards sold in the U.S are created by Hallmark The company was established at 1910 under another name and took its present name in 1928. You can find Hallmark cards in many retail shops. You can locate your nearest shop HERE You can also purchase paper cards on the company site.
Birthday cards are divided by family, friends, kids, love and spouse and humor categories There are many cards to choose from.
Prices vary from $1.99 - $3.49 per card + postal fee. There is a dollar additional fee for personalizing the card and sending it directly to your recipient. (The other option is to have it sent to you).
You can get Gold Crown Card Membership and get points for each purchase made at every Gold Crown shop or on site. You can register for the program on the site
On the Hallmark site you can find some very interesting and useful tips on how to write greeting cards, how to make your card memorable, special quotes, how to make your card more meaningful and other useful tips.
You can also find ideas for birthday parties at home or at work.
An article that especially touched me was "Kindness is a gift" - giving simple and inspiring advices on how to bring this virtue into our lives and our loved ones' lives.
To read this and other Hallmark articles, and to purchase greeting cards on line from the birthday card selection, click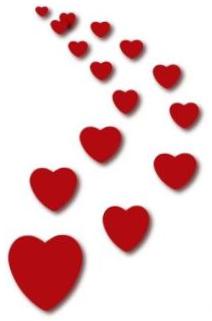 You are invited to continue and read more about
Hallmark e cards (don't worry - we will also link you from that page directly to the Hallmark site – to the page offering e cards)
You can also read about Hallmark greeting card software or Hallmark Gifts.




Return from Hallmark card to Classical cards



Return Home